About Company
Leading manufacturer of Cylinder Liners and Sleeves for I.C. Engines.
Metallic Auto Liners (MAL), a family owned business established in 1978, has grown steadily through the years to become a leading provider of Cylinder Liners & Sleeves for automobiles, tractors, generators and stationary engines. Our 55000 sq. ft. facility has been designed to optimize available resources and installed with the latest technology to ensure the highest quality standards in manufacturing and infrastructure. Our commitment to quality permits us to use only the latest and best technology at our state-of-the-art manufacturing facility.
Founded by Shri Jaysukhbhai Jasani in Rajkot, Gujarat, India, MAL has developed an enviable history of innovative engineering, efficient production and uncompromising quality. When the company commenced operations in 1978, the melting capacity was just 50 tons a month. Presently, using the medium frequency dual track & tri-track induction furnaces, MAL has expanded its melting capacity to nearly 800 tons per month. The liners production capacity in a three-shift operation peaks to 5000 pieces a day.
Commitment to Quality
An unparalleled commitment to quality for more than 35 years
MAL is certified to the ISO 9001:2008 Quality System and is one of the most respected brands for exceptional quality and value. With consistent leadership for over 35 years, MAL has been exceeding customer satisfaction through exceptional customer service, continuous process and quality improvement efforts and product leadership. Our success has been driven by accepting, and meeting, the varied manufacturing challenges our customers demand. We strive to exceed customer expectations in quality, delivery and service as we build long-term relationships based on exceptional customer satisfaction.
Today we offer aftermarket and direct replacement liners and sleeves for the IC engines of world's leading engine manufacturers such as Cummins, Fiat, Ford, GM, John Deere, MACK, MAN, Mazda, Mercedes-Benz, Navistar, OM, Scania, Volkswagen, Volvo and other famous brand names.
Our Values & Philosophy
Our Vision
To manufacture products comparable to international standards, to be customer-focused and globally competitive through better quality, latest technology and continuous innovation.
---
Our Mission
We will be single-minded to deliver value-added solutions for global markets through constant improvement in the quality of our product expectations.
---
Our Values
Justice, fair play, integrity, respect, common sense and sincerity.
Our Quality Credo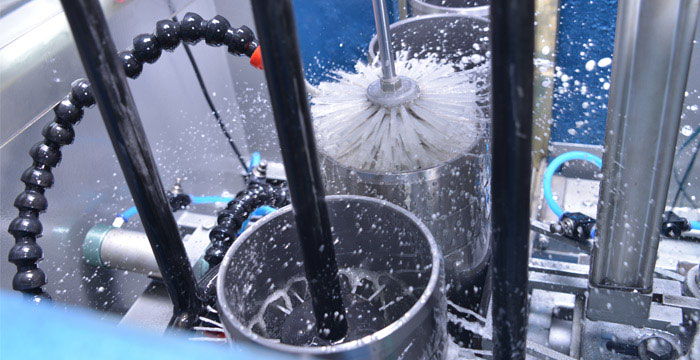 Ensure a framework of continual improvement in quality thorough inspections, evaluations, identification of deviation from standards, corrective actions, and effecting quality management systems with better technology-backed controls.
We strongly believe quality leads the way to customer satisfaction.
Our People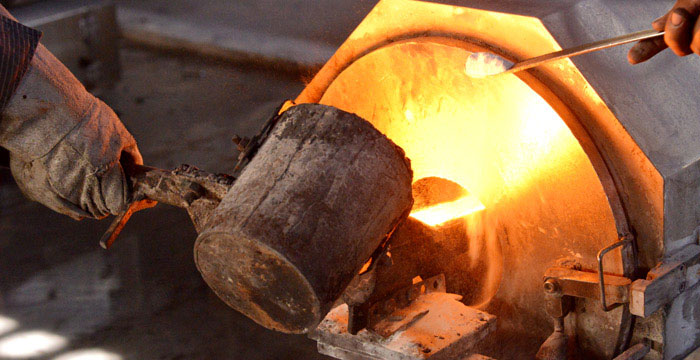 Our people - our prime asset. They are the company's strength. The 300 strong workforce having vast work exposure and diverse educational background add to the administrative strength, qualitative potential merit add resonant resourcefulness to the company.